Welcome, to the Den of Illustrious ...


terra autem erat inanis et vacua et tenebrae super faciem abyssi et spiritus Dei ferebatur super aquas
Dieu dit : << Que la lumière soit ! >> et la lumière fut.
И увидел Бог свет, что он хорош, и отделил Бог свет от тьмы.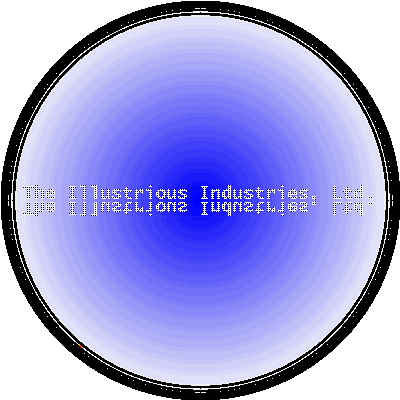 Hamalgamation proclamation is in order.
Snizzors and duflex are optional.
Roll your own Linux (lsb:version id: Confabulation) -- An arduous process vanitas vanitatum omnia vanitas
*** New:Roll your own Raspberry Pi LinuxI do love pie ;)'
Ever been hornswoggled?
We use Chrome Canadian Steel in our products
---
PHENOMENON: OCCURENCE: #69, OPERATION HALTED.

This document was last modified on: Cookies associated with this document: <! -->